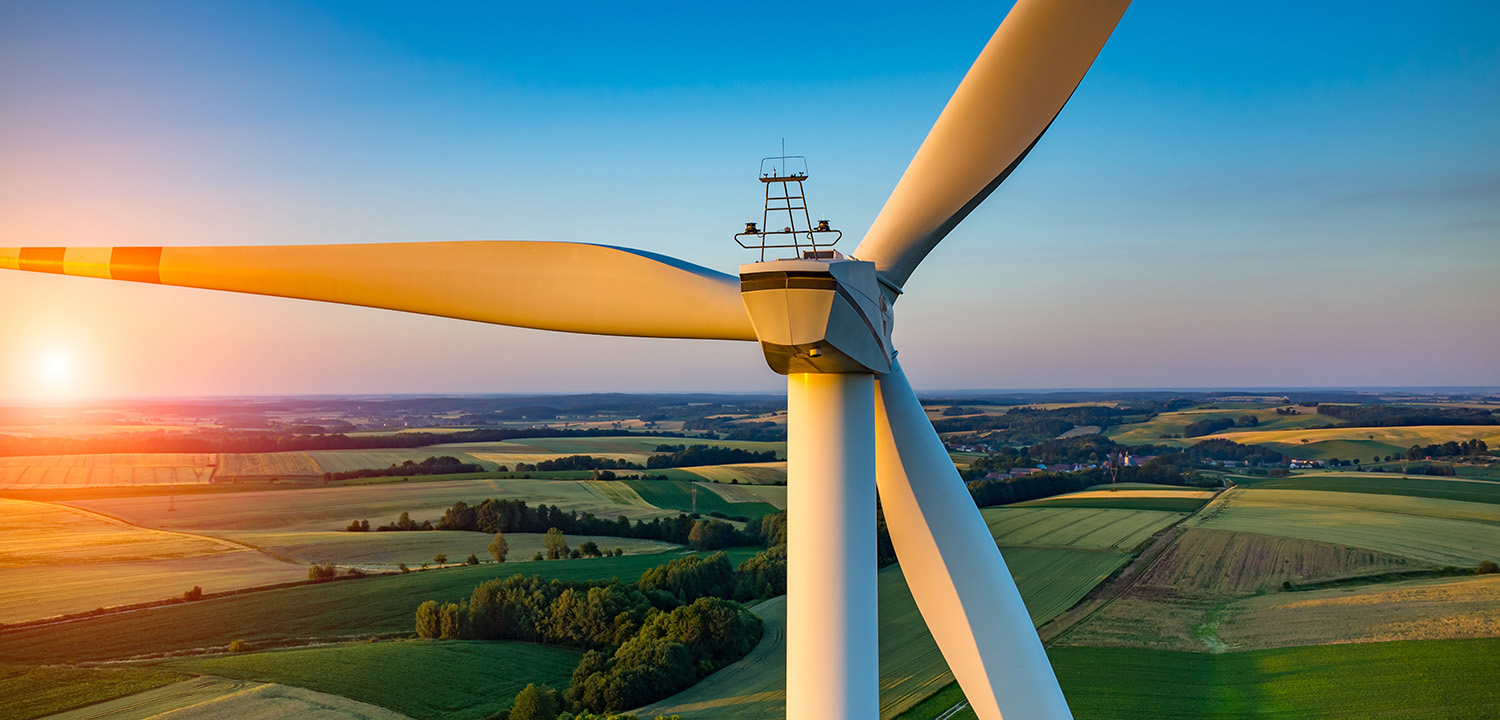 Mackinaw Power's President, Rich Vander Veen, has 20 years experience working to educate, engage and implement climate solutions. He founded several companies and served on nonprofit boards and foundations.
He helped develop wind & solar projects, earning unanimous approvals, achieving Project Funding and achieving on time, on budget C.O.D.
1.
The Mackinaw City Wind Project in 2001.

This is Michigan's first commercial wind project, achieving the first permits, interconnection and leases. Bay Windpower sold the zero-emission electricity to Consumers Energy. The Green Power Pilot Program has been "sold out" since the Mackinaw City Wind Project achieved COD on Time, on Budget, December 3, 2001.
2.
The Gratiot Wind Project.

 The  212 MW wind project has won several national awards for Community engagement. Vander Veen worked with the Gratiot Community, a wide range of stakeholders and Invenergy to earn unanimous approvals for the 133 GE 1.6 MW wind turbines. The Gratiot Wind Project produces enough power for 55,000 homes. The zero-emissions power was sold to DTE Energy for 20 years at a fixed price.  The Community is receiving significant lease and property tax payments, helping protect 5th and 6th generation Family Farms for future generations.
3. Utility Scale Solar Projects. Vander Veen has worked with several Michigan communities, earning unanimous support for over 500 MW of new, highly competitive utility scale solar projects.
Vander Veen helped found & serve on nonprofits and Foundations
Board MI Energy Innovation Business Council
www.miebc.org 
Board, EARTH University Foundation
www.earth.ac.cr 
President, John D. Voelker Foundation 1989 >
www.voelkerfoundation.com 
Board Member, INVESTUP
www.investupmi.org 
Chair, Innovate Marquette SmartZone Board www.innovatemarquette.org